FDNY Fire Marshals Arrest Tourist Who Allegedly Set Two Hotel Fires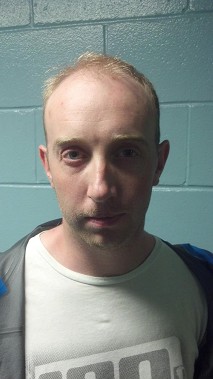 Tore Brox
FDNY fire marshals arrested Norwegian tourist Tore Brox on June 20 for intentionally setting two fires at a Midtown Manhattan hotel on June 19.

Firefighters responded to the New Yorker Hotel at 4:50 a.m., and found two separate fires on the 20th floor. One was in an east wing hallway and the other in a west wing hallway, on a housekeeping cart adjacent to the stairwell.

The quick response of firefighters prevented the fire from spreading.

After a through investigation, fire marshals determined that Brox, 29, set the fires and then posed as a fire victim. He was transported by EMS to Bellevue hospital, which he later fled.

After careful surveillance, fire marshals apprehended the man, who was in New York on vacation, and charged him with two counts of arson and two counts of reckless endangerment.