FDNY Captain Receives USFA Outstanding Research Award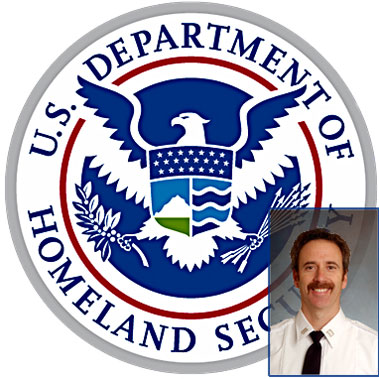 The Department of Homeland Security's U.S. Fire Administration announced on April 4 that Capt. Stephen Marsar, Engine 8, is one of three fire service executives from across the country who was selected to receive the National Fire Academy's 2010 Annual Outstanding Research Award.
The award recognizes Executive Fire Officer Program students for exceptional research projects.
Capt. Marsar's project, titled Can They Be Saved? Utilizing Civilian Survivability Profiling to Enhance Size-Up and Reduce Firefighter Fatalities in the Fire Department, City of New York, was selected as the Executive Leadership Course award winner. The National Fire Academy said it was chosen from among the more than 60 Applied Research Projects submitted this year, the highest number in the program's 26-year history.
The Executive Fire Officer Program provides senior fire officers with information and education on various facets of fire administration. After a four-year course of study, participants are required to complete an applied research project that attempts to resolve a problem in their own organization.
Fire chiefs from Orange County Fire Authority, Irvine, Calif., and Stanwood Camano Fire & Rescue, Camano Island, Wash., also received awards.
The three award winning projects will be presented and defended during the 23rd Annual Executive Fire Officer Symposium, which runs from Apr. 29 to May 1, 2011, at the National Emergency Training Center in Emmitsburg, Md.
View Capt. Marsar's project: http://www.usfa.dhs.gov/pdf/efop/efo44310.pdf