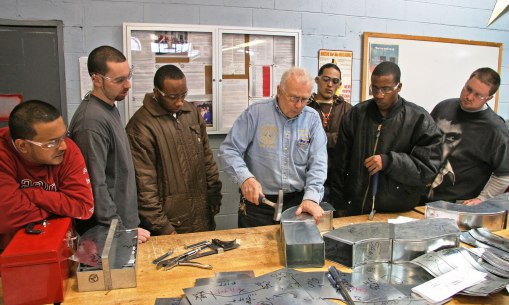 The Out-of-School Youth Program (OSY) is a year-long program for low-income youth between the ages of 16 and 21 who are not working and not in school. OSY provides services to help youth upgrade their job skills and find permanent work.
Funded through the federal Workforce Investment Act (WIA), the program offers occupational skills training in many industries, including construction, food service, tourism, healthcare, and retail, as well as assistance with job and college placement, GED preparation and support services. Participants also receive 12 months of follow-up services after completing the program.
OSY programs are located in community-based organizations in all five boroughs of New York City.