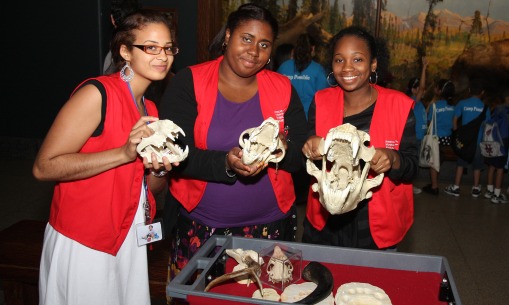 The In-School Youth (ISY) program provides year-round services to high school juniors and seniors who meet certain eligibility requirements. ISY services are provided by community-based organizations in all five boroughs of New York City.  
ISY programs help participants graduate from high school, pursue college education, and develop career goals.  
Services Include:
Guidance and Counseling
Paid Internship Opportunities
Tutoring
College Preparation and Out-of-City College Trips
Project-Based Leadership Activities
Sports, Arts, Technology and Recreation Activities
Individualized Service Strategies (ISS)
Career Planning Assistance
All In-School Youth program participants are guaranteed a paid work experience over the summer.
For more information, call Youth Connect  at 1-800-246-4646.