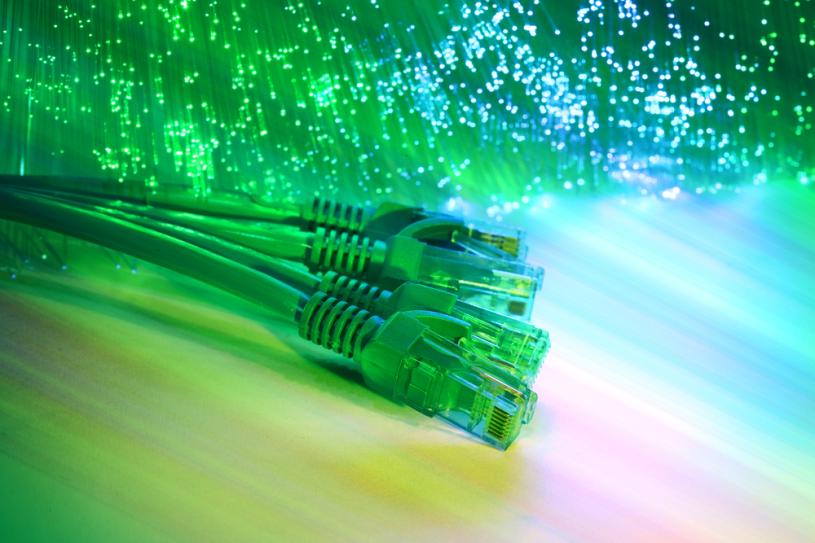 The Department of Information Technology and Telecommunications is expanding access to high-speed internet across the five boroughs by deploying fiber to industrial and commercial locations, increasing broadband adoption, and providing access to more broadband choices. Through partnerships with private sector companies, the City of New York is expanding connectivity for both residents and businesses. Initiatives include:

Wiring Underserved Areas

DoITT is working with Time Warner Cable Business Class to expand fiber optic network technology to established and emerging business locations in New York City. The investments align closely with New York City's desire to attract growth businesses that rely heavily on advanced communications technology. In addition to wiring the Brooklyn Navy Yard, as part of its cable television franchise renewal with the City announced last summer, Time Warner Cable is committed to laying 20 miles of fiber per year to underserved areas of the city through 2020.


Read the press release and learn more about investment to expand fiber to business areas


Read the press release and learn more about expanding New York City's broadband connectivity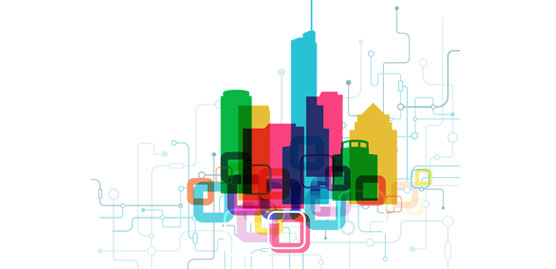 ConnectNYC Competition

An innovative City-sponsored competition, ConnectNYC encourages growing commercial and industrial businesses to apply for free fiber cable wiring. The competition is designed to assist small or medium-sized businesses in unwired or underwired buildings by providing an opportunity for free, fast-track wiring. Once the winning businesses are selected, participating Internet Service Providers, Time Warner Cable Business Class and Cablevision, will commence free fiber build-out. Nearly 250 companies are expected to be fiber wired by 2014.


Learn more about ConnectNYC

NYC Broadband Map

A crowd-sourced, dynamic map showcasing the broadband speeds and technologies available in commercial buildings across the city. Information on the map comes from partner ISPs, City programs like WiredNYC and ConnectNYC, and building tenants around the city, who can share information on their existing service as well as express demand for upgrades.


View the NYC Broadband Map


Learn more about WiredNYC

NYC MicroTrenching Program

NYC is the first large U.S. city to use microtrenching to rapidly deploy fiber optic cable. This initiative is part of the City's comprehensive effort to expand broadband connectivity and bolster the City's growing tech sector. Microtrenching is the process of installing small conduits within the edges of City sidewalks to house fiber optic cabling, which can be used to deliver voice, internet, and cable television service.


Learn more and apply for access to excess capacity

Broadband Choices: Verizon FIOS

To provide New Yorkers with more cable television broadband options, the City has partnered with Verizon to expand fiber optic internet service (FiOS) throughout the five boroughs. FiOS ensures greater competition among internet providers and gives New Yorkers more choices when it comes to picking a provider, encouraging greater capacity and lower rates.
Today 91% of New York City households are on streets with FiOS infrastructure. Verizon's franchise agreement with the City requires this to increase to 93% by the end of 2013, and 100% by July 2014. The Department of Information Technology and Telecommunications independently verifies FiOS build-out through random spot checks.

To order Verizon FiOS cable service, for technical support, billing inquiries, and customer care contact:
1-800-VERIZON (1-800-837-4966) or visit http://www.verizon.com/home/fiostv/

Survey: NYC Broadband Deployment

DoITT seeks information regarding the provision of high speed broadband in the City of New York.


Complete the survey online (in PDF)

Download the survey (in Word)