DoITT is committed to effectively and efficiently providing IT services, infrastructure, and telecommunications to New York City's residents, businesses, and visitors. DoITT serves a vast network of 120 agencies, boards, and offices, more than 8,000,000 residents, 300,000 employees, and 230,000 businesses every day-and approximately 50 million visitors each year.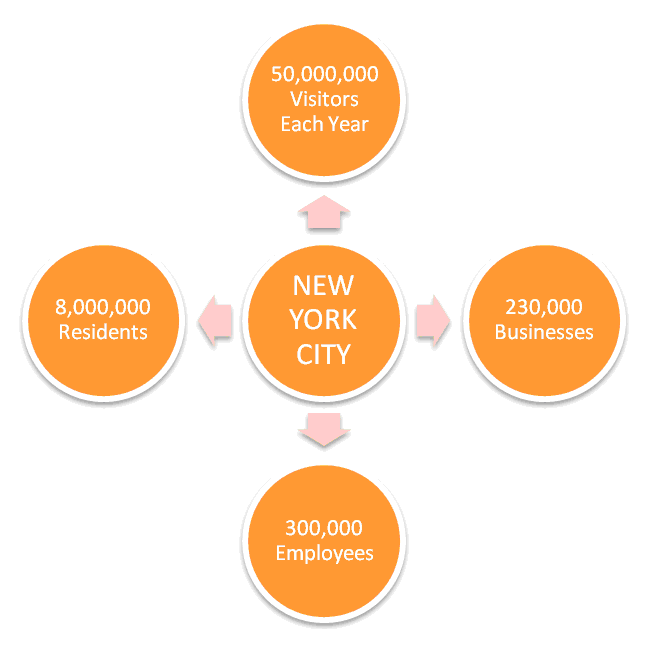 DoITT is at the center of shaping IT strategy and policy. With more than 1,200 staff at seven locations and an operating budget of $440 million, DoITT empowers New Yorkers and the agencies that serve them with innovative and accessible technology solutions.

As the City's technology leader, DoITT is responsible for maintaining the foundational IT infrastructure and systems that touch every aspect of City life—from public safety to human services, from education to economic development—crossing the full spectrum of governmental operations.

Some of our exciting programs and initiatives include:

Apply for a position at DoITT! View current job opportunities.