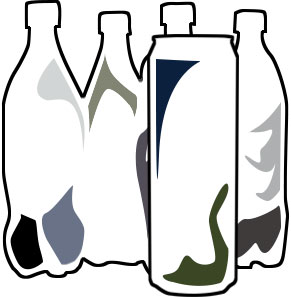 Use this calculator to figure out whether a sugary drink in a bottle or can contains more than 25 calories per 8 ounces. If it does, check the drink's ingredients. If the drink has no alcohol, is less than half milk or has added sweetener, you can offer it only in bottles or cans 16 ounces or smaller.
Check the Nutrition Facts label
| | |
| --- | --- |
| Is the serving size listed as bottle or can instead of ounces? |   |
|   | |
|   | |
 
  
Questions? Need more information? Call 311 and ask for information about the new beverage portion rule.