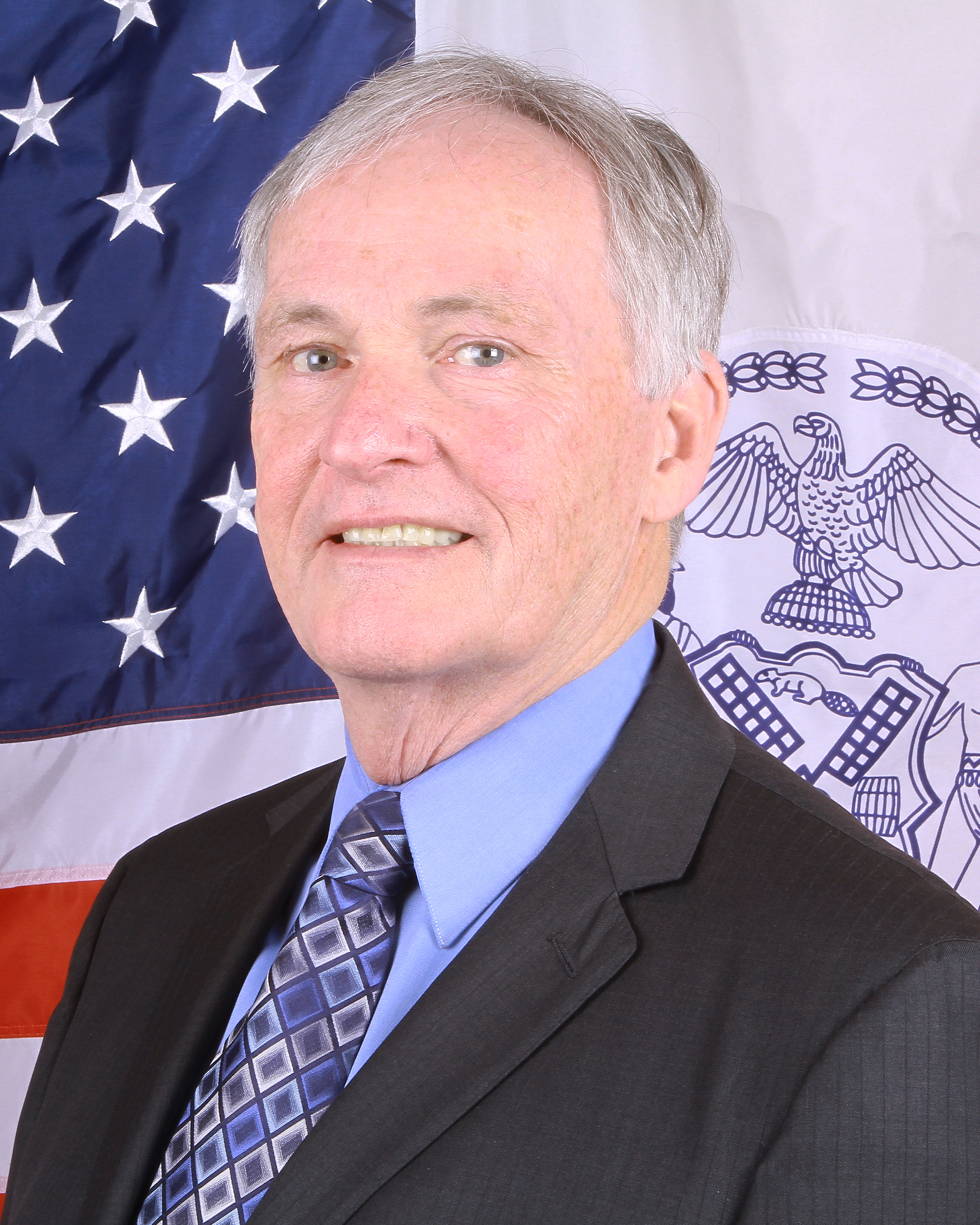 In his more than 40-year corrections career, Joseph Ponte has earned a national reputation as a successful reformer.
A native of Massachusetts, Ponte has served in jails and prisons around the country, including in Nevada, Florida, Tennessee, New Jersey, Rhode Island and Massachusetts. His broad experience -- from frontline correctional officer, to warden, to director and commissioner -- gives him a unique perspective and granular understanding of corrections-system management.
Before becoming the Commissioner of New York City's Department of Correction in April 2014, Ponte served as Commissioner of the Maine Department of Corrections since 2011, where he instituted substantial reforms, making the system a national leader. He has also served as director of the jail in Shelby County, Tennessee, which includes the city of Memphis – helping transform the violence-prone jail while supporting its staff. Under his leadership, the jail gained accreditation by the American Correctional Association – a certification of merit.
Ponte is a Marine Corps veteran (1965-1969) and holds a bachelor's degree in political science from Bridgewater State College.