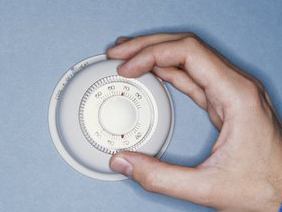 Heating and Electricity
If you can't afford to pay your heating or electricity bills, the federal Home Energy Assistance Program (HEAP) may be a source of help. HEAP is a free seasonal program (November - May) that helps eligible households pay for regular and emergency energy heating costs. HEAP also offers an emergency benefit for households in a heat or heat-related emergency and can help low-income homeowners repair or replace furnaces, boilers or other direct heating devices necessary to keep the home's primary heating source functional.
HEAP is administered in New York City by the Human Resources Administration (HRA).