The Croton Filter Plant - Community Office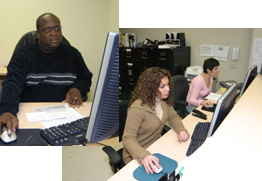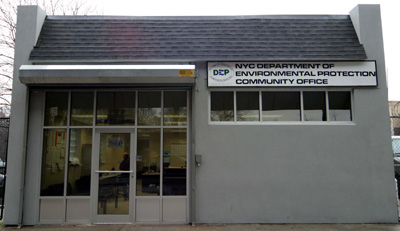 DEP has opened and staffed a new Community Office on Jerome Avenue.
The Department of Environmental Protection has opened and staffed a Community Office which is adjacent to the filtration plant project. The office is located at 3660 Jerome Avenue, Bronx , New York, and can be reached at (718) 231-8470. The office will be open Monday through Friday from 9 a.m. till 5 p.m.
If you are interested in learning about opportunities to work in construction at the Croton Filter Plant, please stop by the office during business hours.
Back to the Croton Filter Plant Project.
Last updated February 2, 2007