Helpful Tips on Reducing Your Potential Exposure to Lead in Your Drinking Water
Run Your Tap Until it's Cold
Run your tap for at least 30 seconds, until the water is noticeably colder, before using it for drinking, cooking or making baby formula any time the water in a faucet has stood for several hours.
Use Cold Tap Water for Drinking, Cooking and Making Baby Formula
Never use hot tap water for drinking, cooking or making baby formula and baby cereal. Lead can dissolve more easily in hot tap water.
Do Not Boil Water to Remove Lead
Boiling water will not remove lead and can actually concentrate it. Running the tap is the best way to flush lead from water in pipes.
Clean Your Faucet Screens
Sometimes lead and sediment can build up on the individual screens at your faucets. To clean them, periodically take off the faucet strainers from all taps and run the water for 3 to 5 minutes.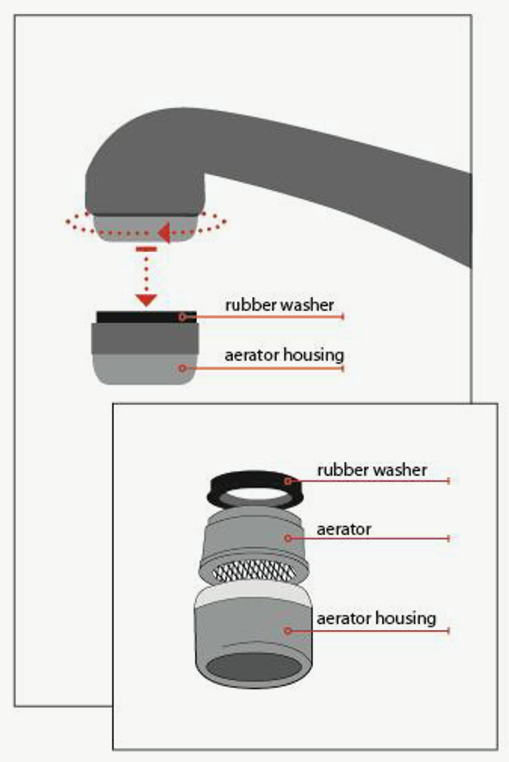 Test for Lead
If you still think that your household plumbing could contain lead after following these steps, call 311, or click here to request a free water test kit.
What to Know About Home Treatment Devices
Home treatment devices require periodic maintenance and replacement and can only treat the water that flows from the faucet(s) to which it is connected. Be sure to check the actual performance of a specific home treatment device before and after installing the unit. Read the package to be sure the treatment device is approved to reduce lead or contact NSF International at 800-NSF-8010 or www.nsf.org for more information.