Tips to Reduce Your Exposure to Lead in Your Drinking Water
Run Your Tap Until it's Cold
Run your tap for at least 30 seconds, until the water is noticeably colder, before using it for drinking, cooking or making baby formula any time the water in a faucet has stood for several hours.
Use Cold Tap Water for Drinking, Cooking and Making Baby Formula
Never use hot tap water for drinking, cooking or making baby formula and baby cereal. Lead can dissolve more easily in hot tap water.
Clean Your Faucet Screens
Sometimes lead and sediment can build up on the individual screens at your faucets. To clean them, periodically take off the faucet strainers from all taps and run the water for 3 to 5 minutes.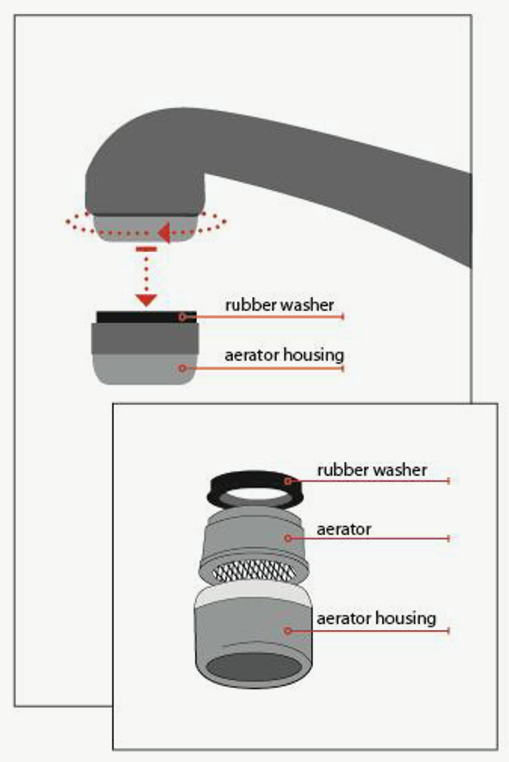 Test for Lead
If you still think that your household plumbing could contain lead after following these steps, call 311, or visit our Lead in Drinking Water Test Kit webpage.