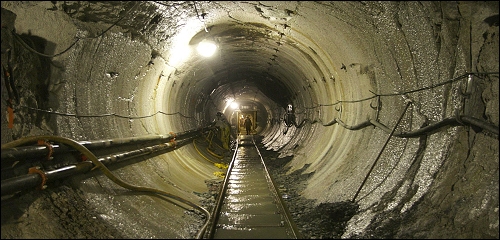 City Water Tunnel No. 3
Overview
The City currently relies on City Water Tunnels No. 1 and 2 for the majority of its drinking water.  These tunnels were first put into service in 1917 and 1936, respectively.  Completing City Water Tunnel No. 3 will provide New York with critical redundancy, and will allow DEP to shut down and repair City Water Tunnels No. 1 and 2 for the first time in their history.
Schedule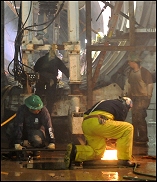 City Tunnel 3. Stage 1 is already in service; the Manhattan portion of Stage 2 will be in service in 2013, and shaft work is already underway to create the connections necessary to feed the distribution system that Tunnel 3 is being built to support. The Brooklyn-Queens section is scheduled for completion in 2018. Tunnel 3 has been under construction since 1970.
Cost
The total project cost is $5 billion.
Related Documents and Links