Lighting Upgrade at Staten Island Ferry Maintenance Facility
DCAS Energy Management recently completed a lighting retrofit at the Staten Island Ferry Maintenance Facility, including new office lighting, exit signs, exterior lighting, and occupancy sensors. The maintenance area now has high-output T5 fixtures, which in addition to being more efficient, also provide better quality light – brighter and whiter, with very few shadows (pictured).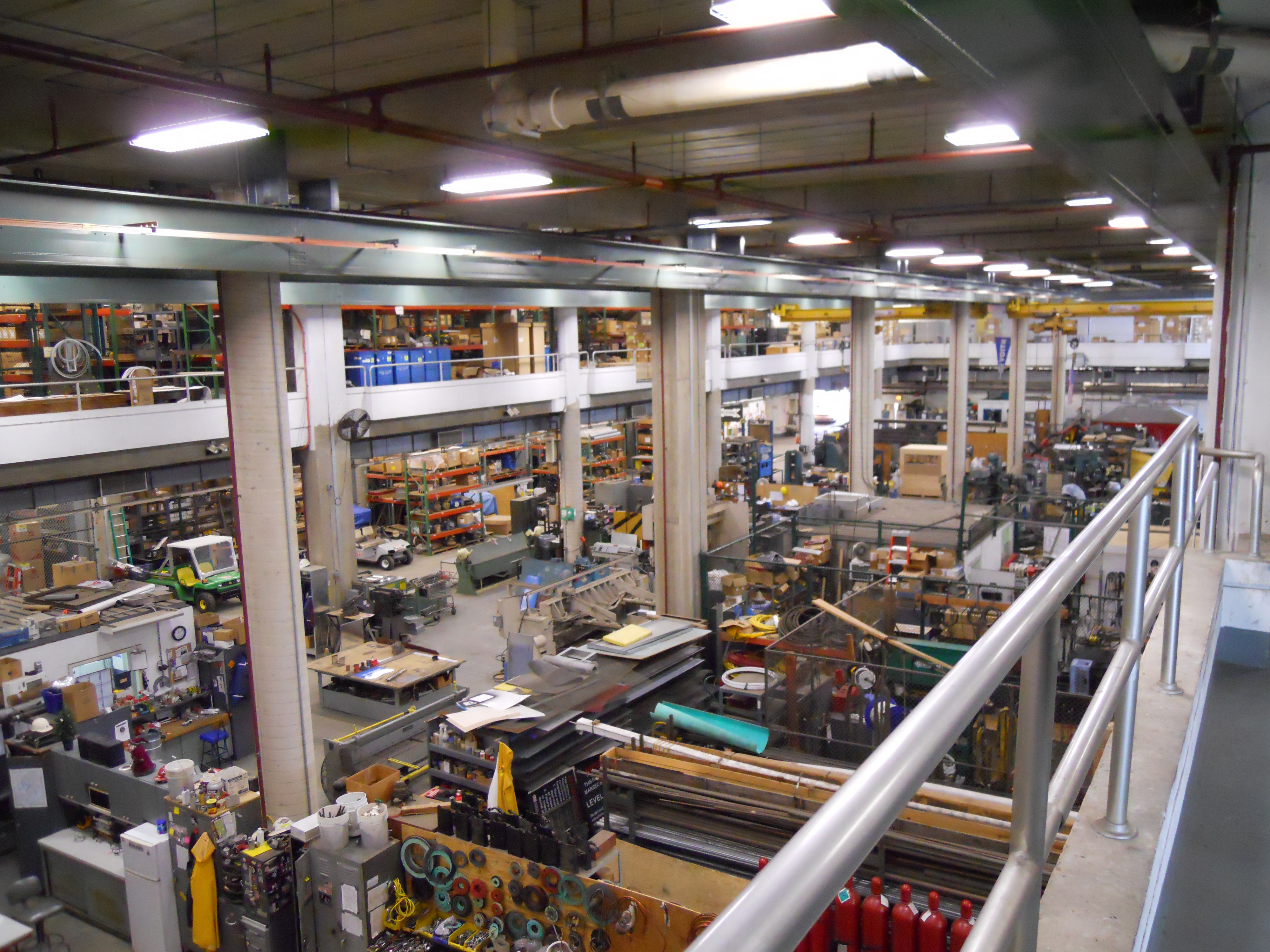 The second phase of this retrofit project will commence this summer. The existing steam boilers and unit heaters will be replaced by an air rotation system, consisting of gas fired indirect heating units and high efficiency condensing boilers. The rooftop package A/C unit will be replaced with a modern, high efficiency unit, and Variable Air Volume (VAV) boxes will be replaced, re-balanced and re-commissioned. A Building Automation System will be installed to provide control of the new systems to optimize energy savings.
When all is done, this project is expected to save the City $159,000 per year, while reducing greenhouse gas emissions by 427 metric tons. In addition to providing energy savings, the new A/C unit will be less harmful to the environment, because it uses a refrigerant that does not deplete the ozone.