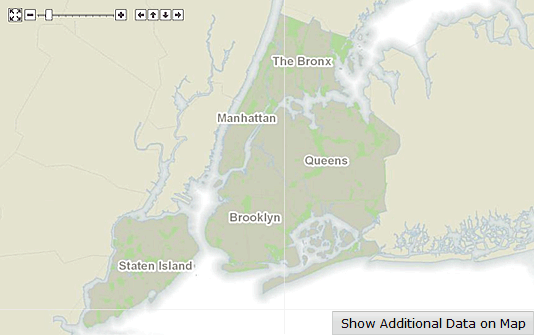 Active DDC-managed projects appear as a layer on the City's map portal NYCityMap. To access NYCityMap click here...
If you know where the project is located on the map, navigate directly to it. To search for an address use the "Search for a Location" function.

DDC projects are shown on the map in orange. Street projects appear as bold orange lines. Building projects are outlined and shaded in orange.

Mouse over any orange feature to display a description of the particular project, then click on it to obtain more information including scope of work, dollar value and phase.