DCAS Has Partnered with Property Room to Auction City Fleet Vehicles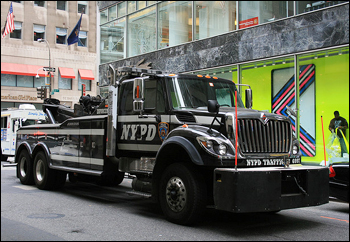 New York City has partnered with PropertyRoom.com to auction online all city fleet vehicles. Online auctions through PropertyRoom remain free and open to the general public and no longer require showing up in person at the Navy Yard and waiting to make a bid.


NOTE: City employees are not permitted to bid on or purchase vehicles at this auction.

Call 311 and ask for DCAS Auto Auction Information. Or Call (212)-NEW-YORK if outside of NYC.