Mon - Fri 10:00am- 5:00pm

CityStore offers everything from a collection of unique books to luxurious silk scarves and ties. Find official NYPD, FDNY, DSNY, and taxi merchandise. Choose  subway memorabilia; official NYC baby gear… and so much more.
Find a wide assortment of publications issued by various city agencies detailing, analyzing and explaining specific areas and laws of City government. 

Getting Married? Visit our location at the Office of the City Clerk where fresh flowers and more are for sale for your special day
100 % of all sales benefit the City of New York.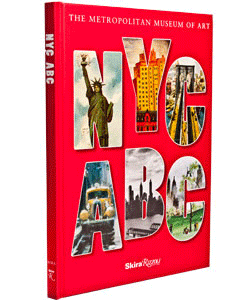 THREE EASY WAYS TO SHOP
On-line: NYC CityStore
In Person:
Manhattan Municipal Building
One Centre Street - North Plaza
Mon - Fri 10:00 a.m. - 5:00 p.m.

4, 5, 6, J, M to Brooklyn Bridge Station
R to City Hall Station
1, 2, A, C to Chambers Street Station
By Phone:
Call 311 (M-F, 9:00 a.m. - 5:00 p.m.) or outside NYC, 212-NEW-YORK
(M-F, 9:00 a.m. - 5:00 p.m.).

QUESTIONS?
Call 311 or, outside NYC, (212)-NEW-YORK
Email us via the form