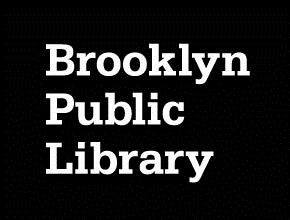 As an independent system, separate from the New York City and Queens libraries, Brooklyn Public Library serves the borough's 2.5 million residents, offering thousands of public programs, millions of books and use of more than 1,100 free Internet-accessible computers.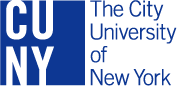 The City University of New York is the nation's leading urban public university serving more than 480,000 students at 23 colleges and institutions in New York City. The University's 23 institutions include 11 senior colleges, six community colleges, the William E. Macaulay Honors College at CUNY, the Graduate School and University Center, the CUNY Graduate School of Journalism, the CUNY School of Law, the CUNY School of Professional Studies, and the CUNY School of Public Health.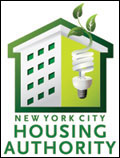 The New York City Housing Authority (NYCHA) provides decent and affordable housing in a safe and secure livingenvironment for low andmoderate- income residents throughout the five boroughs.To fulfill this mission, NYCHA must preserve its aging housing stock through timely maintenance and modernization of its developments.NYCHA also administers a citywide Section 8 Leased Housing Program in rental apartments.Simultaneously, we work to enhance the quality of life at NYCHA by offering our residents opportunities to participate in a multitude of community, educational and recreational programs, as well as job readiness and training initiatives.

The New York City Law Department is one of the oldest, largest and most dynamic law offices in the world, ranking among the top largest law offices in New York City and one of the largest public law offices in the country. Tracing its roots back to the 1600's, the Department has an active caseload of 80,000 matters and transactions in 17 legal divisions.  The Corporation Counsel heads the Law Department and acts as legal counsel for the Mayor, elected officials, the City and all its agencies. The Department's 650 attorneys represent the City on a vast array of civil litigation, legislative and legal issues and in the criminal prosecution of juveniles.  For more information, please visit www.nyc.gov/law.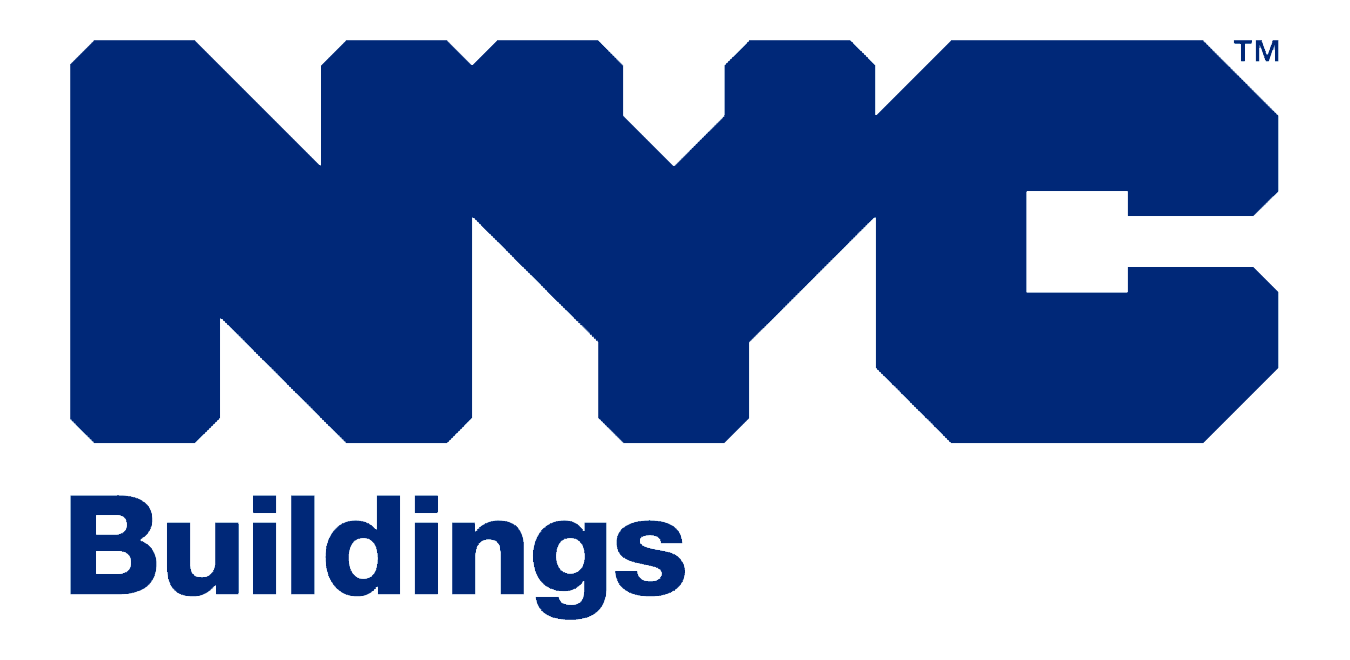 The New York City Department of Buildings ensures the safe and lawful use of 975,000 buildings by enforcing the NYC Construction Codes, Zoning Resolution and other rules and regulations. The Department serves New Yorkers by examining and approving construction plans, issuing construction permits, performing inspections, and licensing and registering tradespeople, among other responsibilities. The Department is committed to construction safety by increasing the safety standards of the construction industry and developing new ways to improve construction practices.
New York City's 2008 Construction Codes require that most new construction includes rooftops that are 75 percent reflective or rated "highly reflective" by ENERGY STAR®. NYC °Cool Roofs focuses on addressing rooftops on existing buildings that were constructed before codes mandated reflective rooftops.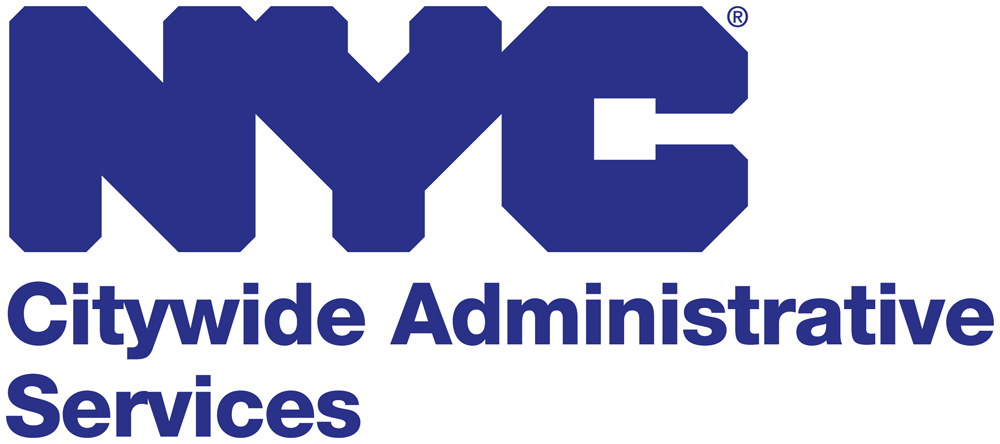 The Department of Citywide Administrative Services (DCAS) ensures that city agencies have the critical resources and support needed to provide the best possible services to the public. Specifically, the agency:
supports city agencies' workforce needs in recruiting, hiring and training city employees;
provides overall facilities management for 54 public buildings;
purchases, sells and leases non-residential real property;
purchases, inspects and distributes supplies and equipment;
establishes, audits and pays utility accounts that serve more than 4,000 buildings;
implements energy conservation programs throughout city facilities

The New York City Department of Environmental Protection (DEP) is a City agency of nearly 6,000 employees that manages and conserves the City's water supply; distributes more than one billion gallons of clean drinking water each day to nine million New Yorkers and collects wastewater through a vast underground network of pipes, regulators, and pumping stations; and treats the 1.3 billion gallons of wastewater that New Yorkers produce each day in a way that protects the quality of New York Harbor. To achieve these mandates, DEP oversees one of the largest capital construction programs in the region. As the City agency responsible for New York City's environment, DEP also regulates air quality, hazardous waste, and critical quality of life issues, including noise.

Created as an independent mayoral agency in 1993, the New York City Department of Homeless Services provides temporary, emergency shelter for families and individuals who lack housing alternatives. Through collaboration with non-profit community partners, DHS strives to help families and individuals exit shelter and return to self-sufficiency as quickly as possible.
Aiming to prevent homelessness before it begins, DHS also offers an array of anti-eviction and legal services through Homebase, the City's community-based prevention program. With offices located in all five boroughs, Homebase is an accessible and practical alternative to shelter for New Yorkers on the brink of homelessness.

In April 2009, Mayor Bloomberg launched NYC Service, the office tasked with setting a new standard for how cities can tap the power of their people to tackle their most pressing challenges. NYC Service oversees more than 38 innovative initiatives that aim to achieve three overarching goals: making our city the easiest place in the world to volunteer, targeting volunteers to address the city's greatest needs and promoting service as a core part of what it means to be a citizen of the greatest city in the world.
NYC Service meets the Mayor's State of the City pledge for New York City to lead the way in answering President Obama's nationwide call to service primarily by using volunteerism to address the capacity gap at the local level.
NYC Service is dedicated to heightening accountability within the field and setting a new standard for measuring the impact of volunteerism in addition to participation.
Through its largest initiative, the NYC Civic Corps, NYC Service will help drive volunteer activity to the city's most pressing needs: strengthening communities, helping neighbors in need, education, environment, health, and emergency preparedness. The NYC Civic Corps strategically mobilizes almost 200 full-time AmeriCorps VISTA volunteers to help build capacity at nearly 60 public and nonprofit agencies throughout the five boroughs.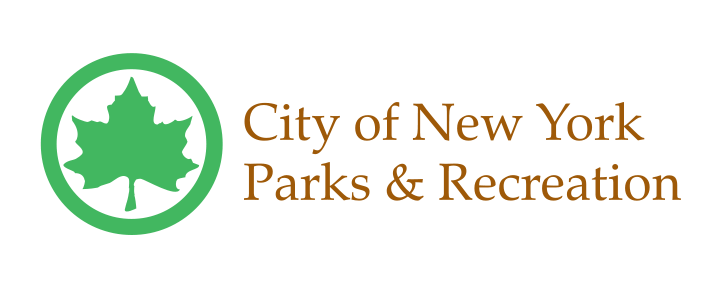 Parks & Recreation is the steward of about 29,000 acres of land - 14 percent of New York City - including more than 5,000 individual properties ranging from Coney Island Beach and Central Park to community gardens and Greenstreets. We operate more than 800 athletic fields and nearly 1,000 playgrounds, 550 tennis courts, 66 public pools, 48 recreational facilities, 17 nature centers, 13 golf courses, and 14 miles of beaches. We care for 1,200 monuments and 23 historic house museums. We look after 600,000 street trees, and two million more in parks. We are New York City's principal providers of recreational and athletic facilities and programs. We are home to free concerts, world-class sports events, and cultural festivals.

Released in 2007, PlaNYC was an unprecedented effort undertaken by Mayor Bloomberg to prepare the city for one million more residents, strengthen our economy, combat climate change, and enhance the quality of life for all New Yorkers. The Plan brought together over 25 City agencies to work toward the vision of a greener, greater New York. Since then, we have made significant progress towards our long-term goals.

Queens Library serves a population of 2.3 million in one of the most ethnically diverse counties in the U.S. and has among the highest circulations of any public library system in the world. For more information about programs, services, locations, events and news, visit the Queens Library web site at www.queenslibrary.org or phone 718-990-0700. Queens Library. Enrich your life®