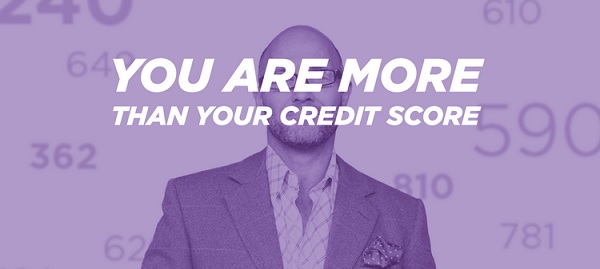 Under the STOP CREDIT DISCRIMINATION IN EMPLOYMENT ACT

,

most employers in New York City are prohibited from checking applicants' credit history to make employment decisions.

Click on the links below to learn about your rights and responsibilities under the Act. And join the conversation on social media by using #CreditCheckLawNYC!

LEGAL ENFORCEMENT GUIDANCE (updated 11/05/2015)
Portions of the guidance will be subject to future rulemaking pursuant to the City Administrative Procedure Act, N.Y. City Charter § 1041 et seq.

FREQUENTLY ASKED QUESTIONS

STATEMENT FROM COMMISSIONER/PRESS RELEASE

TRI-FOLD/MULTI-LINGUAL BROCHURE

If you have additional questions, feel free to contact us by dialing 311, or attend one of our free workshops on the Stop Credit Discrimination In Employment Act.

SUBWAY ADS. Click on images below to view ad in larger size.